H-section steel, channel steel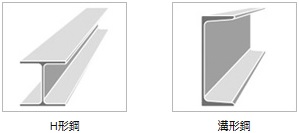 Topy utilizes tolling technology built from years of knowledge and experience to create high-quality products on its universal mill, which combines a horizontal roll and a vertical roll. Our products provide essential structural materials for construction and civil engineering as well as key components for machines and vehicles.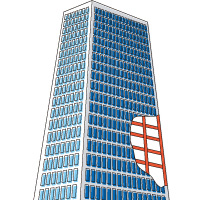 Equal angle steel, unequal angle steel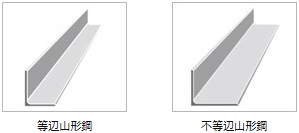 In addition to construction, angle steel is used in a broad spectrum of other applications, including pylons, ships, industrial machinery, and rail cars.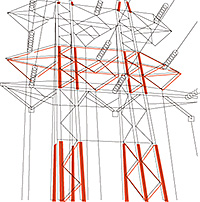 Unequal non-isopachous steel, flat steel, R-flat steel, bulb plate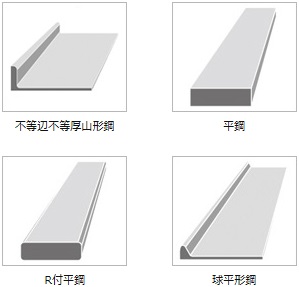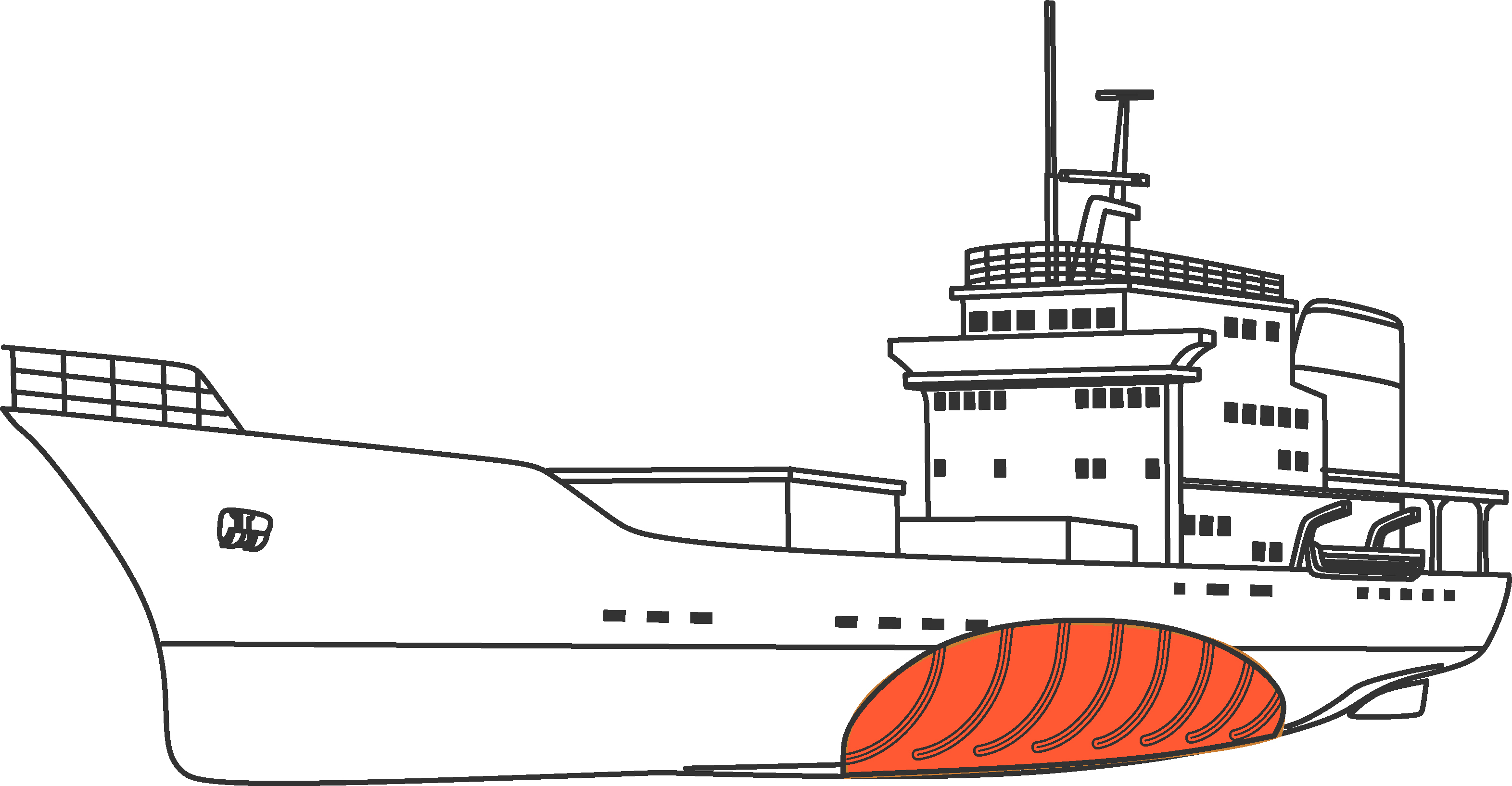 The excellent cross sectional efficiency of these steels makes them ideal for use in ships and oceanic structures. They are also used as construction materials and for mechanical components in automobiles. Topy's UM plate is a customer favorite with a variety of uses, including shipbuilding, bridge-building, and construction machinery.
Ultra-thick wide flat steel
Ultra-thick wide flat steel
Topy's ability to manufacture flat steel for extra-large construction applications is unmatched. The entrance to the National Art Center in Roppongi, Tokyo was built using Topy-made flat steel (U515 x 115).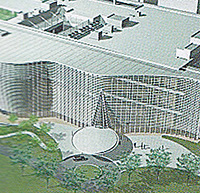 Deformed bar steel
Topy's state-of-the-art facilities - featuring a full-tandem H-V continuous mill, a high-speed block mill, and continuous control technology - produce top-quality products. Our deformed steel is used primarily in construction and civil engineering as reinforcing bars to reinforce concrete. Topy's products come in all sizes to suit a wide range of purposes.