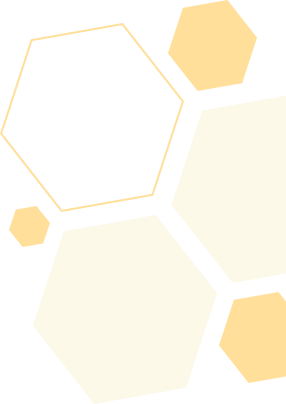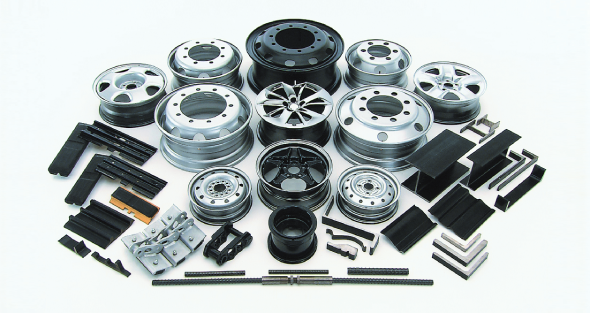 Topy Industries will pave the way for global expansion by providing products and services that meet the needs of customers and society, based on advanced technological capabilities and an integrated production system for "producing and making full use of steel" also we will apply our core technologies to develop businesses in peripheral fields and achieve sustainable growth.
Please be aware of job scams impersonating Topy Industries
Recently, we have confirmed a case of fake job offers using our company name through email, phone, social media, etc. Please be aware that we never ask for money in any recruitment activities.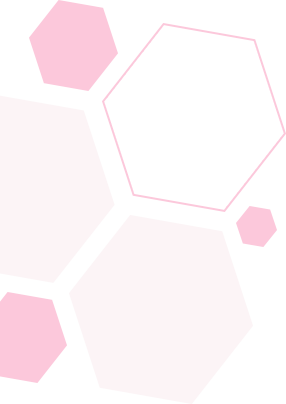 Our group is a comprehensive metal processing company with an integrated production system from the production of materials to the processing of final products, with Steel Business as a material supply division and Automotive and Industrial Machinery Components Business as processing division.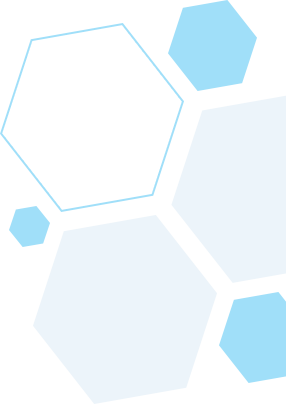 Aiming for sustainable growth and higher corporate value over the mid-to-long term, we are committed to promoting constructive dialogue with our shareholders and investors.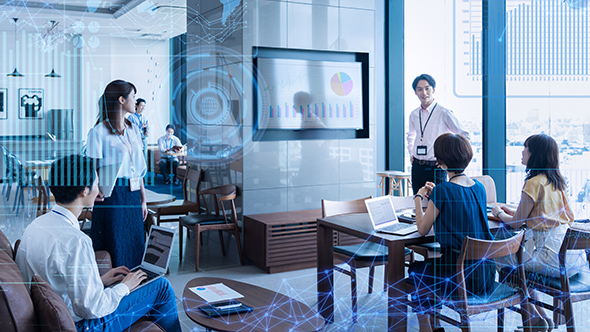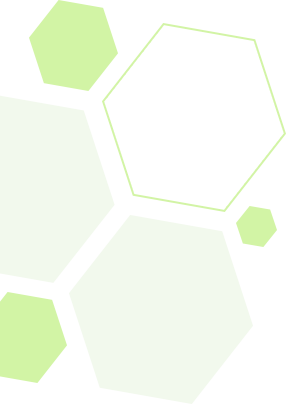 Based on Group Basic Philosophy, the Topy Industries Group aims to be a global company that is trusted by all stakeholders and meets the needs of the time, by solving a wide range of social issues and contributing to realization of a sustainable recycling-oriented society.